The Necessity of Having a Smoke Detector and Alarm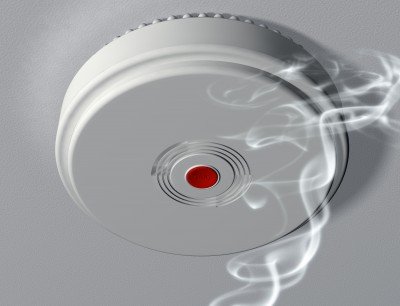 A smoke detector and alarm is one of the most important and necessary items for your home. Every American family is aware of the need to have a smoke detector (or smoke alarm as some people call it), but stunningly there are still many who either do not have one, or who have one that does not work properly.

We are going to take just a few moments to inform you about smoke alarms, a little about their history, and explain their necessity for the safety of you, your home, and your family.

History of Smoke Security Alarms

An early form of the smoke detector was first invented by an associate of Thomas Edison in the year 1890. Additional innovations in development occurred in 1902 and 1930.

But the modern home smoke detector and alarm was not invented until the mid-1960s. Prior to this time they were large, bulky and only affordable to places like universities and corporate offices. The primary reason for the high cost was the lack of miniaturized parts, and a practical easily-replaceable power source.

Once these problems were successfully addressed, the first battery-powered smoke alarm was invented and distributed by the Statitrol Corporation in 1965. Statitrol was bought out by Emerson Electric in 1980 when the Sears & Roebuck Corporation began to sell them. It was from this point onward that they became ubiquitous.

Government Studies
Government agencies have studied the benefits of having a smoke detector and alarm in the home. It is currently recommended to have at least one on every level of your home plus one in every bedroom, and to test them once per month. Studies show that among those who have a working smoke detector survival rates increase from 40% to near 90%.

Contrary to popular belief, most fires occur during the night when people are asleep, usually between 10pm and 6am. Smoke will not wake you in the event of a fire, therefore a smoke alarm is essential for saving your life.

Today, smoke alarms are very inexpensive, and there is no excuse for not having several. Additionally, they are far more sensitive and accurate than ever before.

Many models are able to distinguish between sources of smoke, eliminating the activation of the alarm for simple things like a cigarette or safely cooking food.

The National Fire Protection Association has recently reported the following statistics:

-Over 65% of those who died in house fires did not have a working smoke alarm.

-Over 20% of homes with smoke alarms reported that none of them were working

-Less than 25% of people who experienced house fires had a smoke alarm in the bedroom

-Most people over the age of 55 have a smoke alarm that is over ten years old

Required By Law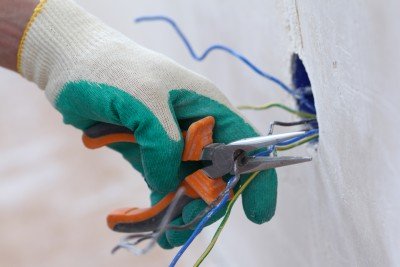 In most western countries, including the United States, Great Britain, Australia, and throughout Europe, smoke detectors and alarms are required by law for all new buildings.

Most also require that they be hard-wired to the home electrical system, and be interconnected so that when one alarm goes off all of the others go off as well.

Remember This

Although 96% of American homes have a smoke detector and alarm, only 60% of them are working at any given time. It is essential that you change the batteries in your smoke security alarm regularly.

One easy way to remember is to change the battery when we turn our clocks ahead in the Spring and back in the Fall. Better yet, have it hardwired to your home electrical system with a battery backup this way you never have to worry about your smoke detector failing to work.
Conclusion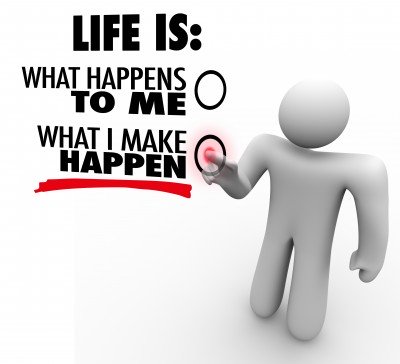 It seems most homes in the modern world have at least one smoke detector and alarm, and many have multiple ones. It could be because of the savings in home insurance.
Because once they are bought and installed, they seem to be forgotten and the batteries go dead.

Please, not only acquire smoke alarms, but keep them functional.
Related Articles to Home Alarm Systems
How to Find the Best Cheap Home Alarm System
House Alarm Systems - Be Prepared
Home Intercom System - Staying Connected
Home Security Plans - What to Look For
Home Security System Options – And the Necessities You Need
Why Safety Lights Are Essential For You
Smoke Detector and Alarm - Bought and Forgotten
Home Alarm Services - Great Importance for Every Home
Best Security Systems for Your Home
An Affordable Security System for Your Home
Our Top Three Home Security Companies
Basic Security System – Here's the Essential Parts
Identifying the Best Home Security Systems for Your Home
Security Options For Home and Office
---
---