Burglar Home Monitoring - Save Your Home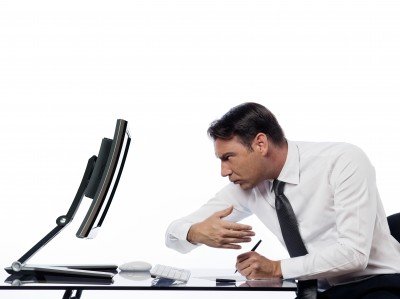 Burglar home monitoring or central station is a company that provides services to monitor home and business's alarm systems. When the customer's security system sends the signal, central station trained staffs instantly calls the appropriate authorities.
These monitoring companies are certified by independent agencies, like Underwriters Laboratories (UL) in US, where in UK monitoring companies are certified by NACOSS. These certificates assure us these companies will provide a high qualified and reliable monitoring service and follow certain regulations
How do Burglar Home Monitoring Companies Work?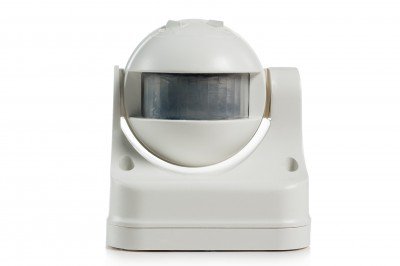 All security companies do not provide monitoring service with their alarm system; they will use monitoring services from some other outsourcing company.
Usually a home alarm system consists of sensors (door sensors or window sensors) or motion sensors. When a burglar enters the home through the door or the window or if he moves in front of the motion sensor, then the alarm starts to alert and not only starts screaming but also sends a emergency signal to the monitoring station which is usually just a few mile away from the user's home.
As the signal reaches the staff in the burglar home monitoring station, they will take the appropriate action. Most of the companies use separate electronic signals for fire and burglar, so that the monitoring staff's can easily identify the correct authorities to notify.
How to Choose the Best Home Monitoring Company
Quality and experience can vary significantly among monitoring companies; so prepare some homework before choosing one. These are the usual steps that should be taken before getting the service
   1. Consult the National Burglar and Fire Alarm Association and ask for a copy of the "Safe and Sound Guide to your Home Security" booklet. Also inquire about a getting a list of the best home monitoring companies in your area. Read the booklet to get familiarized with the basics of home security terms.
   2. Find and consult people who are already customers of a monitoring company and ask about their experiences.
   3. Call the companies on the list for the details like whether their company has been certified, are the staff well experienced and is their repair or replacement service available 24X7.
   4. Contact your local police department's crime prevention department, state licensing agencies, consumer protection agencies and the Better Business Bureau.
Consulting the Company Representative
Once you have selected one or two companies to review, perform the following steps:
    1. Arrange for a visit from a company representative to your home.
    2. Ask about the status of their company. How long have they been in business? How many customers do they have? Have they ever been sued?
    3. Ask whether the company has a backup monitoring center. If the main center encounters power problems, you want your monitoring still carried out. The monitoring center usually has a built-in power redundancy for its computer and phone lines. If the power goes down, the built-in redundancy will carry out the work in the center without any interruption.
    4. Ask whether the service is a monthly or annual charge, and do you have to sign a long service contract.

A skilled burglar can disarm a home alarm system, thus eliminating the loud noises that will awake you or your neighbors. It is therefore a good idea to investigate and install a burglar home monitoring system. This way, whether you are home or not, someone is notified of an entry into your home.

This monitoring service allows you to take your home alarm system to it's highest level.  You can rest assured you are prepared for any intruder.
Related Articles to Home Alarm Systems
How to Find the Best Cheap Home Alarm System
House Alarm Systems - Be Prepared
Home Intercom System - Staying Connected
Home Security Plans - What to Look For
Home Security System Options – And the Necessities You Need
Why Safety Lights Are Essential For You
Smoke Detector and Alarm - Bought and Forgotten
Home Alarm Services - Great Importance for Every Home
Best Security Systems for Your Home
An Affordable Security System for Your Home
Our Top Three Home Security Companies
Basic Security System – Here's the Essential Parts
Identifying the Best Home Security Systems for Your Home
Security Options For Home and Office