How to Choose Among Home Security Services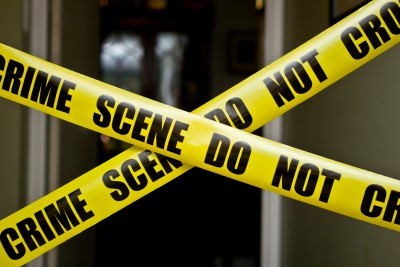 There are many uncertainties in life and in a flash everything can fall apart. Nevertheless, there are changes you can make to help you feel and be more secure.

You have many choices of home security services that can protect you and your family against burglary and fire. In these cases, a few seconds notice can make a big difference. But how can you know what security system to choose?
Cost of the System
You should take into consideration the cost of the system. What is included? Some will provide continued support and repair for no additional cost. For this reason, you may decide to pay a little higher cost at the time of purchasing. You should also make sure they offer a warranty for at least a year.

Find out if the security system offers fire and carbon monoxide monitoring. Sometimes, you can add these services for only a small amount of money.

Some companies also offer free installation in the event of relocation. This would be very helpful if you are considering a move.  Make sure you know what you are getting for your money.
Promotional Discounts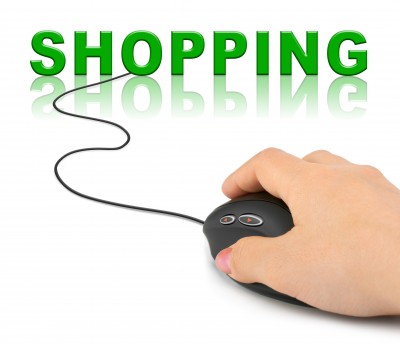 Many companies will offer specials and promotional discounts on home security services from time to time. Keeping your eye open could lead to big savings. Compare several companies, carefully taking into consideration both price and services provided.

When discussing price, most companies will want to see your home before giving you a quote. This is normal and shows that they are a reputable company.

If after seeing your home, they still don't want to give a final quote, make sure you put in writing what unforeseen circumstances would merit a higher price.

Find out how many monitors they have to respond to emergency situations. Generally, there should be a small number of houses for each monitor to take care of. This results in faster response time.
What's Their Reputation?
Check online to see what kind of reputation the company has. What have others said about their experience with the service you are considering?

Have others complained about frequent false alarms? This can not only be irritating, but can also be dangerous. A household that frequently experiences false alarms no longer takes them seriously. This can be deadly if there really is a need for immediate response.

The local police department may also respond reluctantly if the staff knows your system frequently creates false alarms. Some cities will even fine you for a false alarm.
Battery
Back Up
A good home security system should work even when the power goes out. Make sure that your home won't become vulnerable when the lights go out. Some burglars view such moments as the ideal time to strike.

Home security services are becoming more and more efficient. In the past, some have considered the purchase of such a system to be unnecessary. Nevertheless, that viewpoint has changed as people who have invested in a home security system have seen the benefits.

It is now seen as a small price to pay for what could save your life. Take your time and make the right decision to make sure you and your family are protected.
Related Articles to Home Alarm Systems
How to Find the Best Cheap Home Alarm System
House Alarm Systems - Be Prepared
Home Intercom System - Staying Connected
Home Security Plans - What to Look For
Home Security System Options – And the Necessities You Need
Why Safety Lights Are Essential For You
Smoke Detector and Alarm - Bought and Forgotten
Home Alarm Services - Great Importance for Every Home
Best Security Systems for Your Home
An Affordable Security System for Your Home
Our Top Three Home Security Companies
Basic Security System – Here's the Essential Parts
Identifying the Best Home Security Systems for Your Home
Security Options For Home and Office