The Best Security Systems for Your Home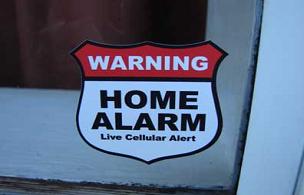 Selecting a home security system is about the safety and welfare of both your family and your home.  There are more than two million burglaries every year in the United States averaging more than two thousand dollars in property loss per incident.  This isn't taking into account the threat to personal safety or the incalculable mental costs. 

There are many security systems available, but the best security systems are those that provide a comprehensive security package of home monitoring with multiple redundancy back-ups, alarms, quality equipment, professional installation and a money-back guarantee.
Basic Elements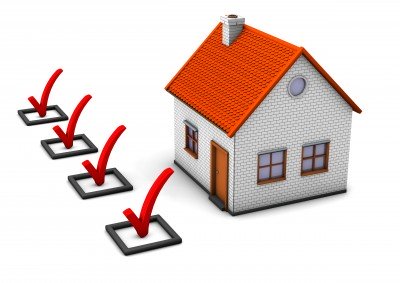 The best security systems will all provide the same basic elements, so it is good to be familiar with these and understand what each of them should cover. 

Installation and Equipment.  What equipment does the security system come with for the basic cost and what is extra?  How many sensors are included?  What is the installation charge?  How are the security company's technicians trained? 

Monitoring.  Does the security system include twenty-four hour live monitoring?  How many back-up systems are there and what are they?  Is there a professional supervisor on site at the monitoring facility at all times?  Who does the monitoring facility contact if an alarm is triggered?  Is the alarm connected only to the monitoring facility or is it also connected to local law enforcement as well? 
 Guarantee.  Is there a money-back guarantee?  Is there a warranty on the equipment and on the installation? 
Our Choices for Best Security Systems

Here are some of the best security systems we found.

Frontpoint Security.  Frontpoint sells an all cellular and wireless system with modern equipment and twenty-four hour monitoring.  There is no need for a landline or internet connection.  This system is available throughout the United States.  Frontpoint is a self-installed system with an out-of-the box preprogrammed solution that the company says can be up and running in thirty minutes.

Protect America.  Protect America provides affordable all wireless GE home security systems with several options for all-inclusive 24/7 monitoring.  All packages include free equipment. Protect America's equipment is all self-installed.

LifeShield Security.  LifeShield offers high quality home security systems with twenty-four hour monitoring available nationwide.  LifeShield manufactures their own home security equipment which provides some cost advantages to the consumer. The company offers both self-installed and professional installation of the security system.  LifeShield's home security system equipment is free and there are various monitoring packages available.

ADT.  ADT is one of the most familiar names in home security.  ADT has several home security plans from which to choose, both landline and wireless. The plans can include fire detection or just intruder detection.  ADT likes to send a security systems technician to the home to evaluate the home's security requirements and prepare a home security system recommendation.  There will typically be an installation charge and perhaps a need for additional equipment.  The monthly monitoring fee is usually standard for all packages.

Vivint.  Vivint home security systems has been in business for thirteen years and serves over half a million customers.  Vivint offers home security systems that can be integrated with their home automation packages allowing their customers to access and control all of their home's systems from their cell phone or computer from anywhere in the world.  The security company also provides 24/7 live monitoring with multiple redundancy back-up protocols. 
Do Some Research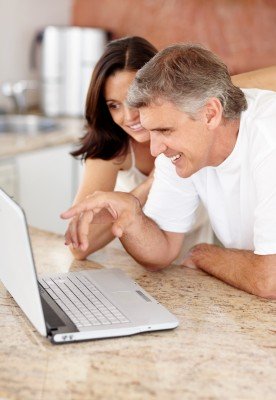 These are some of the best home security systems on the market today.  Each homeowner should research several security system companies and compare their home security systems before selecting one for their home. 

The homeowner should get a written description of each company's home security system which should describe what equipment is included, what the cost is for the equipment, the installation and the monitoring.  It should also describe the back-up system(s) for the monitoring and exactly what happens if the primary system fails. 
There should be a written guarantee for the equipment and the installation and what is covered and for how long.  Each of these written proposals should be similar so the homeowner is comparing similar systems.
Choosing from among the best security systems is not an easy choice, but it is certainly an important one and one that will help provide for the security and comfort of the homeowner's family.
Related Articles to Home Alarm Systems
How to Find the Best Cheap Home Alarm System
House Alarm Systems - Be Prepared
Home Intercom System - Staying Connected
Home Security Plans - What to Look For
Home Security System Options – And the Necessities You Need
Why Safety Lights Are Essential For You
Smoke Detector and Alarm - Bought and Forgotten
Home Alarm Services - Great Importance for Every Home
Best Security Systems for Your Home
An Affordable Security System for Your Home
Our Top Three Home Security Companies
Basic Security System – Here's the Essential Parts
Identifying the Best Home Security Systems for Your Home
Security Options For Home and Office
---
---