Finding the Best Home Security Systems Houston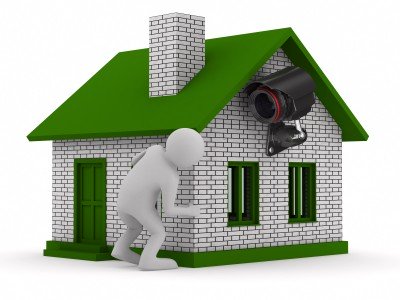 The rate of crime is always on the rise, especially in a capital city like Houston. You can count on the police for assistance, but that is usually after the crime has happened.

To protect yourself, family and home there are certain steps you will need to take on your own. One such step would be to look into home security systems Houston, of which there are several to choose from.
Let's take a look at a few different types of security systems that are available.
This way you can also get a better idea what your needs are and how to best protect your home and family.
Wired Security Systems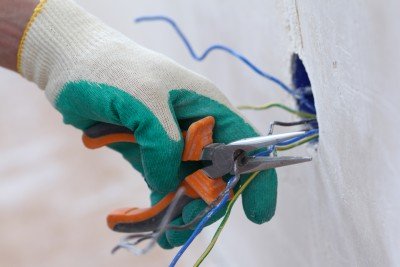 These are the traditional security systems that have been around for many years, and they have plenty of support backing them. They can be expensive, but most of these systems are tried and true.

If your pocketbook can stand it, and you like having a well experienced system and service, then this may be your choice.

Obviously the biggest cost is the installation of the wiring. If you are planning a new house, then the cost of installing security wiring is not that great.

But for existing homes, especially large ones, it can be very costly. And with the hard wired systems there is little flexibility. Making changes to your system may mean tearing out old wires and running new ones.

Some of the better national companies that offer this service are ADT, FrontPoint and LifeShield.
And three good local companies are Central Security (281-407-2677), ASAP Security Services (877-418-2727) and Fort Knox Security Services (855-385-6691).

Our suggestion would be to check out these six and then pick one national company and two local companies and have those three give you quotes.
And if you don't like any of the three home security systems Houston quotes, then keep shopping.

Wireless Security Systems
These security systems are fairly new, and have improved greatly in the last few years. Most security companies now handle wireless systems to go along with their wired device products.

The benefits of a wireless system are the easy installation, flexibility of use and you will be able to take it with you from house to house if you should choose to move.

And most wireless systems will communicate with you on your smart phone. This is appealing especially if you are out of town a lot.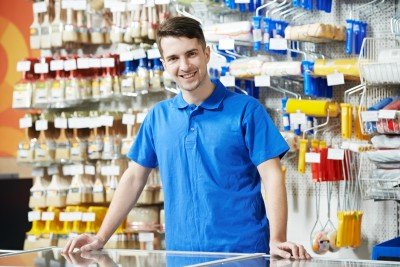 Another option with a wireless system is DIY installation. It really is not that hard and will save you lots of money.
Check the prices for wireless devices at "The Security Store" (888-760-0079). They also have an online website that is very helpful.
Home security systems Houston is here to help also. Please browse our website for much more valuable information.

Services
Before you sign up with any company or provider, you should ensure they offer the following services:

--Homeowner voice Verification
--Law Enforcement Notification
--Alarm Testing

False alarms do happen. Be sure to check with your security company about their procedure with false alarms. If a false alarm happens, you should be able to call the alarm company, or simply have them contact you.

Once they contact you and you provide them with a password, then they should simply ignore the alarm. In the event you are unable to provide a password, law enforcement should be notified, and this must be done in an acceptable amount of time.

In looking for the best home security systems Houston, you are essentially looking for the system that may very well save your life someday. This makes your search even more important!
Conclusion
To help you complete your security plan, pick which type of security system best suits your situation (wired vs wireless). Then you should probably check out more information on this website. Choose the correct section on the left and have a look around.

Or if you haven't made a decision, go ahead and check out both sections and see if more information will help you decide.

This security system could very well be one of the most important parts of your home, and the installation should be taken seriously.
Start your search today, and make sure that you are finding a good company with a good reputation in the Houston area.
In addition to that look for deals that will help to drive the cost of your security system down. You never know what you might find.

Thank you for visiting Home Security Systems Houston. Feel free to look at any of the following helpful articles.
Related Articles to Home Alarm Systems
How to Find the Best Cheap Home Alarm System
House Alarm Systems - Be Prepared
Home Intercom System - Staying Connected
Home Security Plans - What to Look For
Home Security System Options – And the Necessities You Need
Why Safety Lights Are Essential For You
Smoke Detector and Alarm - Bought and Forgotten
Home Alarm Services - Great Importance for Every Home
Best Security Systems for Your Home
An Affordable Security System for Your Home
Our Top Three Home Security Companies
Basic Security System – Here's the Essential Parts
Identifying the Best Home Security Systems for Your Home
Security Options For Home and Office