Home Security DIY - Plan Your System

I applaud every single person who visits this website, and this page, Home Security DIY, because I believe you are taking some action.
Hopefully it is not a reaction to a crime that was committed, but if that is the case no problem, that's how I got here.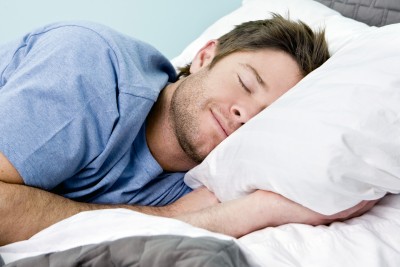 We all want to lie down to bed every night and think that we have done everything possible to deter any potential harm to our home and our family. And if that means home security diy, then by all means let's move forward.
Alarm Company System's Costs
One thing I would like to point out before we start talking about do it yourself installation and that is the possible cost to you for a professionally installed and monitored alarm system.
Don't get me wrong, the alarm company plans are expensive. But maybe the plans are not as much as you thought. Here is an offer I got today from my cable TV company. Yes, my cable TV company. There must be money in home security systems because lots of people are selling them.
Anyway here are the details: No activation fee, $99 standard installation charge and $29.95/mo for 24 months. Also, $4.95/mo. for video monitoring and $4.95/mo. for the warranty plan.  You get one motion detector, 3 window/door sensors, 1 touch screen controller and a wireless keypad.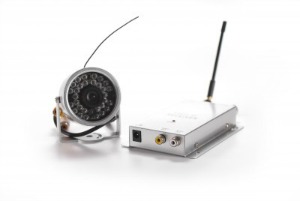 The monthly cost adds up to $40/mo. Not too bad. But there are only three window/door sensors, and you will probably want more. Do you have more than one door and two windows on the ground level floor? Then you need more devices.
And which side of the house gets the motion detector? What's that you say? Yes you want motion detectors anywhere a criminal can hide. Add more devices and monthly costs.
You are already shopping around for home security diy, so you probably already knew all of this. Like a lot of things, we can get taken in by the lowball offer. Then when it's time to pick the system we want and need, the price doubles, or more. No thanks, I'll just do it myself.
I just wanted to clear that up in case you were wondering. If now you want to check out the alarm's company systems, then stop here and go to our home alarm section.
But I'll bet most of you are staying still here. Let's move on. 
Home Security DIY Plan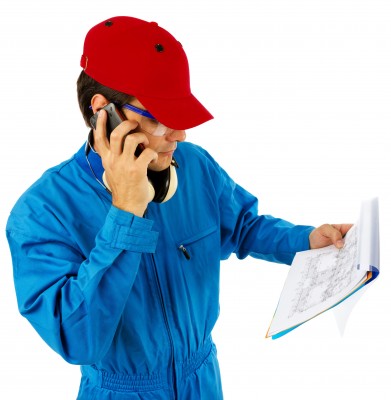 The first thing to do is plan our home security diy system. We need to figure out how many motion detectors, cameras and alarms you need, if you want all those devices.
Outside Lights and Motion Detectors
I would make my first priority outside lighting with motion detectors. You want every ground level window and door to light up when anyone walks nearby. A 500 watt light will cover a 5 foot by 5 foot area. So if a window and door are close by each other one light might cover both. Walk around your house and make a count.
 Cameras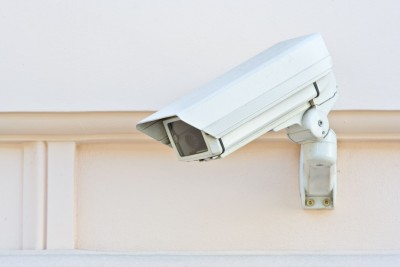 I would want a camera on every corner of my house and maybe more. It depends on the lengths of your house sides and the type of camera you buy. For sure you want to be able to monitor every ground level window and door.
If you are going with a wireless system, then the range of your camera will probably be a little less. But the installation is so much easier.
There are a variety of options to monitor your cameras. You can even use your laptop or smart phone as a monitor.
Alarms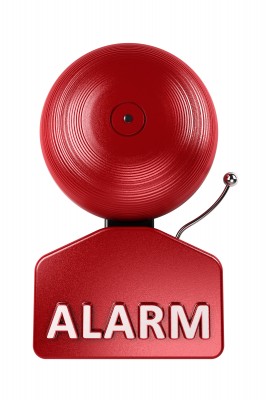 Place at least one alarm on each side of your house. The idea is to make enough noise to scare off the burglars.
The alarm system packages offered to home security diy installers have lots of options as to the number of alarms. So there is really no need to cut any corners here.
Wired or Wireless
After coming up with the number of devices needed, you now have a better idea what your security plan looks like. It is now time to decided if you are gong to run wires all thru the house, or go wireless.
Wireless devices are more expensive to purchase, but much cheaper and easier to install.  Wired devices have no interference from other appliances, something that can be an issue with wireless devices.
We are going to recommend you go over to our wireless section to get a better idea which system is best for you.
Good luck with your plan and believe us, you can do this!
Related Articles to DIY Home Security
DIY Home Security Systems - The Process of DIY

DIY Home Alarm - Setup Your Own

DIY Security Systems - An Ideal Security Solution

DIY Alarm Systems - Here's the Buzz
DIY Home Security Alarms - Helping You Keep Your Home Safe

Home Security DIY - Plan Your System
DIY Home Alarm Systems - No More Excuses
Self Install Home Security - You Can Do this
The Logic of A DIY Alarm System
Home Alarm Kits - Pricing Out Quality
DIY Security System - Installing Your Own
Do It Yourself Home Alarm Installation
Apartment Security Systems That Move with You
---
---