DIY Home Alarm Systems – No More Excuses!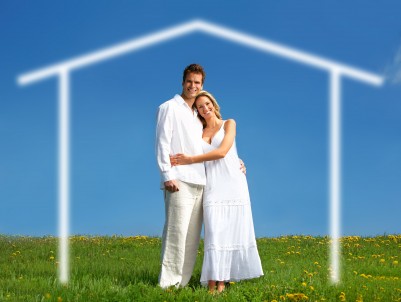 Home sweet home! No better words have ever been spoken. Returning home after a hard day's work to the comfort and privacy of your very own Shangri-La is for most people the perfect way to end a day. And keeping it that way is what DIY home alarm systems can provide.
When the door shuts behind you there is always a great sense of relief in knowing you are safe and secure. Having that sweet feeling shattered by a break in can be devastating for a homeowner.
No person should ever experience the victimization and the vulnerability that comes with the violation of their home.
Do-it-yourself Accessibility
Your family and property are too important to ignore. Ensuring a safe environment at home should be a top priority for all homeowners.
The thought of protecting your home with a home security system is no longer a cost prohibitive venture. It has become a viable solution for security conscious homeowners with, Do-It-Yourself, DIY home alarm systems.
With the advent of wireless technology homeowners can now access home security systems at a fraction of the cost incurred in previous years. DIY home alarm systems are making safety something we all can afford.
The Ease of Wireless Technology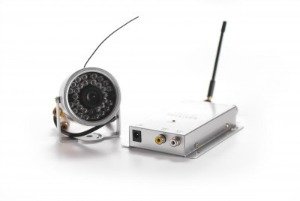 Wireless technology is allowing homeowners the opportunity to install security systems without the added expense of skilled labor. Homeowners only need some very basic rudimentary skills.
Knowing how to turn on a drill and point it in the right direction is about all you will have to know to make it happen. DIY house alarm systems are increasingly becoming the system of choice for security conscious consumers.
Portable When You Move
DIY home alarm systems consist of a variety of components ranging from door and window sensors to the watchful eye of security cameras. Wireless DIY house alarm systems need only batteries for power and a plug outlet for the home monitoring base panel.
Some of the newer wireless home alarm systems are both plug in power supply and battery backup. This allows for the best of both worlds. Plug in for everyday use and don't worry about changing batteries. And no worry of losing security during a power outage.
The portability of DIY house alarm systems means you can take your components with you when and if you move. A onetime investment can potentially last for years giving the homeowner good consistent service.
Deter Potential Threats
There are no more excuses for avoiding DIY home alarm systems. Systems are designed to be user friendly and have proven to be incredibly successful in deterring potential threats to your home and property.
Thieves will avoid houses with motion lights or security cameras. Being the center of attention isn't in their job description. If they are foolish enough to ignore the lights and the cameras and proceed to break the glass of one of your windows, an alarm system will be triggered, loud enough to send them scurrying back into the darkness.
Installing an alarm system by do it yourself lets you start with just a few security devices, and add more as your time and budget allows. This is something most professional alarm companies would not want to do.   
Don't Be a Target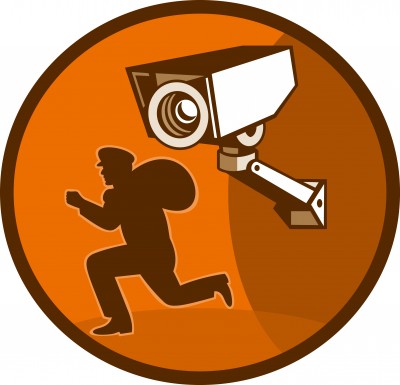 No one really knows if your home will be a potential target for a burglar. The only one who knows for sure is the burglar and they aren't sharing that kind of information.
What we do know is, if your house is secured with a professional home security system, the chances of anyone bringing harm to your family or property will be substantially diminished.
DIY home alarm systems will put the percentages back in your favor. Don't let your home sweet home sour at the hands of an intruder. Install a DIY home alarm system and keep your family safe and your belongings protected.
Be prepared. Be cautious. Be smart.
Related Articles to DIY Home Security
DIY Home Security Systems - The Process of DIY

DIY Home Alarm - Setup Your Own

DIY Security Systems - An Ideal Security Solution

DIY Alarm Systems - Here's the Buzz
DIY Home Security Alarms - Helping You Keep Your Home Safe

Home Security DIY - Plan Your System
DIY Home Alarm Systems - No More Excuses
Self Install Home Security - You Can Do this
The Logic of A DIY Alarm System
Home Alarm Kits - Pricing Out Quality
DIY Security System - Installing Your Own
Do It Yourself Home Alarm Installation
Apartment Security Systems That Move with You
---
---