Do It Yourself Home Alarm System Installation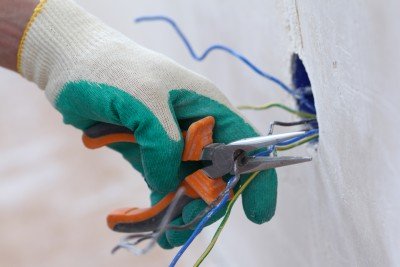 If you are leaning towards a do it yourself home alarm system installation, it is strongly recommended that you install a wireless alarm system. 
If you install a wired system in your existing home, you will be drilling holes and running wires all through your house and it will be a virtual nightmare of an installation project. 
However, a do it yourself home alarm wireless system installation is very easy and you can get the same protection as the wired security systems and there are no wires to be cut by burglars. 

New technology has made wireless systems very simple to install and they are very reliable protecting homes against break-ins and against fires and carbon monoxide poisoning as well. 
Wireless System Components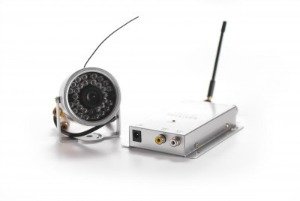 Most home alarm wireless systems will have similar components, the only differences will depend upon the number of alarm sensors, monitors, and cameras that you may have for your individual system, as well as whether or not you have 24 hour monitoring from a remote site. These differences won't make the system much harder to install, they just might make it take a little longer. 

The system hardware components of most wireless systems will consist of the following pieces:

•        The base which is what communicates with the outside world.
•        The console or keypad which is what controls the system.  This is where you will put in your access code.  It usually has a loud alarm built-in.
•        Wireless sensors for windows, doors, cabinets, and closets, can be both for interior and exterior.  Used for sensing open doors and windows and may be used to sense for motion.
•        Security cameras, both interior and exterior.  These may be both static and motion activated.
•        Wireless remote controls.
•        System extenders.
•        Motion sensors.
How to Buy a Wireless Alarm System
Wireless home alarm systems may be purchased through a home security systems company, online, or over the phone.  If it is purchased online or over the phone, ensure you are provided a money-back guarantee in writing and a warranty with equipment replacement. 

If you purchase the do it yourself home alarm system from a home security company get the guarantee in writing, along with an equipment warranty in writing.
Installation Process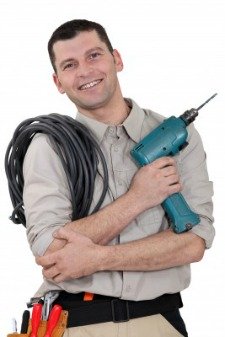 To perform a do it yourself home alarm system installation, begin by unpacking your new home alarm system.  There should be an instruction manual or an installation DVD with the system.  Read the manual or watch the DVD and familiarize yourself with all of the home alarm system components.

You will need a WiFi router and internet available so the wireless home alarm system base and console will be able to hook up and come online.  Set these communication units up and bring them online.

Install the wireless sensors according to the home alarm system installation instructions.  Tip: use double-sided tape to attach the sensors for quick removal later if you find you need to move them.
Ensure each sensor is securely fastened in a location where they will not be bumped or found by pets or children. 
Once the windows and doors are secured and all sensors are placed, set security cameras, motion detectors, environment sensors, and glass break sensors in appropriate locations and secure in place.  Give keychain remotes to family members. 
Key in the pass codes and create panic code words.  Set up 24 hour monitoring with remote site, if applicable.  Create law enforcement notification procedures, if applicable.  Create alarm bells and sounds.

Involve the Whole Family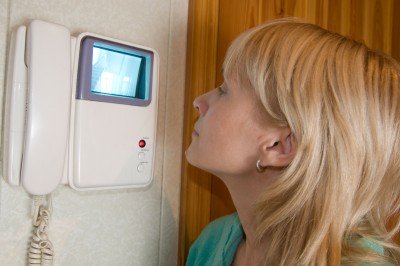 Have entire family practice using home alarm system for at least seven days before activating the system.  This provides an adequate practice period for the entire family to learn the access codes and panic code words and to notify local law enforcement of the new home alarm system. 

It also allows the monitoring site to get your new home alarm system up and running on their system, get their redundant systems in place, and to coordinate with your local law enforcement. 
At the end of the seven-day practice period, your do it yourself home alarm installation will be finished and your system will be ready to activate. Your security system will be up and running and ready to protect your home and family.
Related Articles to DIY Home Security
DIY Home Security Systems - The Process of DIY

DIY Home Alarm - Setup Your Own

DIY Security Systems - An Ideal Security Solution

DIY Alarm Systems - Here's the Buzz
DIY Home Security Alarms - Helping You Keep Your Home Safe

Home Security DIY - Plan Your System
DIY Home Alarm Systems - No More Excuses
Self Install Home Security - You Can Do this
The Logic of A DIY Alarm System
Home Alarm Kits - Pricing Out Quality
DIY Security System - Installing Your Own
Do It Yourself Home Alarm Installation
Apartment Security Systems That Move with You