Setting Up Your Own DIY Home Alarm System
Most people are not aware that a very sophisticated DIY home alarm system can be set up on a relatively inexpensive basis.
Everyone thinks that no one is ever going to break into their house, but according to the FBI, an American home is burglarized every 15 seconds. These are quick hits, with the burglar coming into the front door by kicking it in.
Most neighborhood burglars capitalize on our Mom and Pop work ethic, by casing neighborhoods and secluded homes in order to find out who is not home during the day.
Then they pull up in a work vehicle like they are there to repair something. They are in and out of the home in 7 to 12 minutes and make off with an average of around $2,000 worth of valuables.
Scare Off Would Be Burglars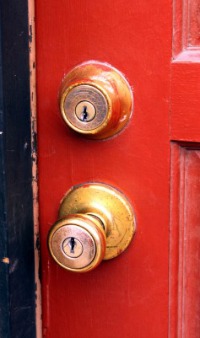 A good alarm system coupled with a reinforced front door will usually discourage such activity because the burglar will not want the hassle of dealing with an active alarm system and just move on to another, less well defended target.

The front door can be dead bolted to such an extent that it is impossible to kick in very easily. A sure fire deterrent is to purchase a steel door with attaching outer steel storm door that is impervious. Check with the local police in order to find out what brands of dead bolts have had the best results in the area.

Of course, a live security set up can be purchased and installed by an alarm company. Many who advertise and charge a fee for the equipment and the installation.
Actually with the advent of wireless technology, the usage of wired components is rapidly becoming obsolete because of the ease of wireless installation. This also makes it easy for you to set up a DIY home alarm system yourself.
Show Visible Signs of an Alarm System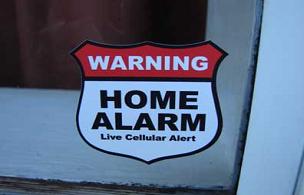 The purpose of a live alarm system is as much about deterring the burglar from entering the property as it is in catching him. If he perceives that breaking into a property is too much risk or trouble, he is likely to move on and not go through the hassle.
This is why visible signs showing that an active system is in use can be valuable in deterring break-ins.
When installing your DIY home alarm system it is possible to purchase your components online, from local retail stores that specialize in security system, or even retail stores that specialize in electronics.
Make a Plan For Your DIY Home Alarm System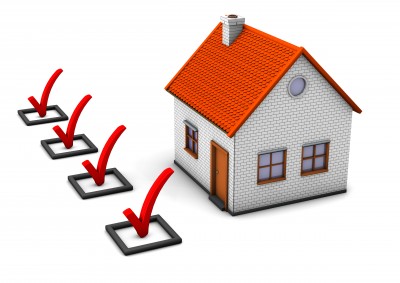 The first thing that you need to do is pretend that you are a burglar, and decide how you would break into your own home. Take a walk around your property with a pad and pencil and mark down all of the vulnerable points of your house. Put down all of the doors and windows of the house. You will want sensors on all of the windows, and dead bolts on all of the doors.

Next locate the perimeters of your yard, or property line. Jot down the likely entrance points to your property from these areas, such as over the backyard fence, from the woods, from the driveway, etc.

You will want cameras pointing to these areas. You can get cameras that are activated my motion, by infrared monitoring, that react to a certain height for example, which eliminates dogs and foxes.

Get some fake cameras to warn off the burglar, but if he wants to destroy the camera, he gets the fake one, and not the hidden cameras that you will install. Make a note to put stickers on the windows stating that an active alarm system is in place.

Once the cameras are activated, it is a good idea for a very loud alarm to sound that pierces the air, causing the burglar to get out of there because he now does not want to get caught. That will dispel about 90% of unwanted intruders.
For the Interior of the House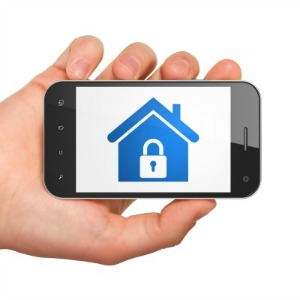 The interior of the home can have motion sensors and infrared detectors to activate cameras inside as well. All of the videos are then sent to a monitor in the home and to your smart phone.
If you are away your smart phone can alert you and tie you into the video. You then call the police and give a good description of the event.

You can be as innovative as your imagination and budget will allow in setting up a DIY home alarm system, and save the expense of the installation fee the alarm company will charge.
Related Articles to DIY Home Security
DIY Home Security Systems - The Process of DIY

DIY Home Alarm - Setup Your Own

DIY Security Systems - An Ideal Security Solution

DIY Alarm Systems - Here's the Buzz
DIY Home Security Alarms - Helping You Keep Your Home Safe

Home Security DIY - Plan Your System
DIY Home Alarm Systems - No More Excuses
Self Install Home Security - You Can Do this
The Logic of A DIY Alarm System
Home Alarm Kits - Pricing Out Quality
DIY Security System - Installing Your Own
Do It Yourself Home Alarm Installation
Apartment Security Systems That Move with You