Home Alarm Kits - Pricing Out Quality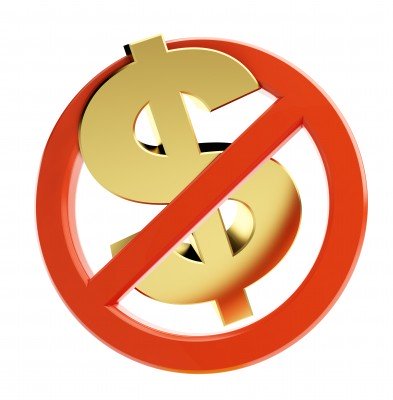 In order to properly protect your home and family, you will want to have a number of great security features in place. Unfortunately, many homeowners often feel as though such a security system would be far too costly to purchase, let alone install within their homes.

However, a little bit of research will not only teach you about all of the different pieces of equipment that you can buy to set up around your home but you will also find that there are quality home alarm kits that you can buy and install at a remarkable price.
Learning about these options will give you a better understanding of the best possible ways to protect your home and your family without running into huge costs overall.
Develop a Plan
It is possible to buy one or two devices at a time and install as you go. However, to really save some money, you will want to take the time to draw up a master plan and make one big purchase. Buying your home alarm kits in bulk you can get a great discount on the total amount.

To make it even better, you can usually pick and choose the pieces of equipment that will go into your alarm kit. This makes for a great investment on all of the protection that you desire for a more custom security package.
With these home alarm kits, you really have tailored security at an unbeatable price, which is affordable and perfect for just about any type of budget that you have to work with.
Items to Include in House Alarm Kits
Looking at any security system for your home, you will want to have some sort of surveillance camera in place. You have the option of both wired and wireless surveillance cameras that you can place in your desired locations.

When looking for cameras, you just want to be sure that you find high quality models that you can use to watch a live feed either on your cell phone or your computer. With the right system in place, you can even monitor your home's security when you are unable to be home yourself.

Depending on the set up of your exterior, you might want to be sure that your choice of home alarm kits includes motion detecting lights.
 When placed around the outside of your home, you are able to deter potential burglars or intruders simply because they won't want to be detected once the lights come on. Such a quick burst of light will leave them with no darkened place to hide, keeping them from even getting close enough to break in.
For added piece of mind for your whole family, you can be sure that your home alarm kits include either carbon monoxide alarms or smoke detectors.
Depending on the area that you live, you might already be required to have such alarms installed around your home. If not, these are a great feature when you want to be sure that you have the advantage of early detection to make sure that you and your family are safe from fire or carbon monoxide at all times.

Alarm Variations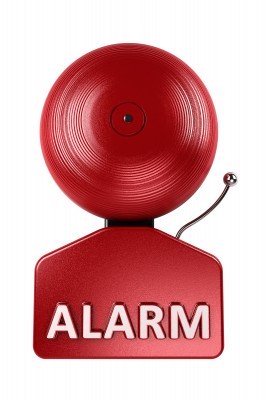 As you look around at home alarm kits, you will see that there are a number of variations that you can choose from when it comes to a sounding alarm. Some alarm systems will be wired throughout the entire house, including sensors on each and every window and door.

Others might only have select locations where a sensor will be tripped that will trigger an alarm. Picking what works best for you will help you to get the best protection that your money can buy.

Certainly, having a security system professionally installed will cost a whole lot of money when compared to a kit that you put in yourself.
Luckily, the home alarm kits that are available today are very easy to install so that you can have the protection that you need without extra installation costs.
Related Articles to DIY Home Security
DIY Home Security Systems - The Process of DIY

DIY Home Alarm - Setup Your Own

DIY Security Systems - An Ideal Security Solution

DIY Alarm Systems - Here's the Buzz
DIY Home Security Alarms - Helping You Keep Your Home Safe

Home Security DIY - Plan Your System
DIY Home Alarm Systems - No More Excuses
Self Install Home Security - You Can Do this
The Logic of A DIY Alarm System
Home Alarm Kits - Pricing Out Quality
DIY Security System - Installing Your Own
Do It Yourself Home Alarm Installation
Apartment Security Systems That Move with You
---
---