Home Security Equipment - What's Really Needed?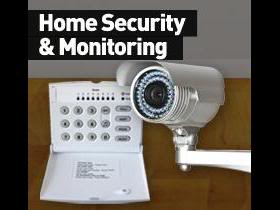 Home security equipment ranges from a porch light and front door lock to a surveillance camera system that is monitored offsite. The owner of the home that relies on the porch light and door lock to protect his family and home is rolling the dice. He is hoping (gambling) that the odds will work in his favor and a crime will take place somewhere other than his home.
The fellow with the monitored camera system is being proactive and doing everything he can to ensure it won't be his home that has the break in. His entire home security system revolves around protecting his home and closing all entry points for maximum protection from intruders and burglars.
Balance between Cost and Quality
There are various home security stores off line and online offering reliable and high quality home security equipment. Even if it costs a little more, it is safer buying these devices from a good vendor to ensure maximum protection.
Advancement in technology has brought forth a variety of state of the art security equipment into the market. And burglar alarm systems are one of the most popular home security packages. These alarms are fitted for both outdoors and indoors.
There are two types of alarm systems; namely the wired and the wireless. The wireless system is newer to the market and more expensive, but is highly reliable and much easier and cheaper to install.
Functioning of the Alarm System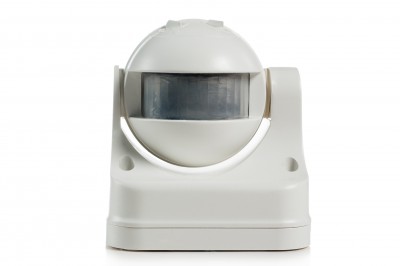 The burglar alarm system work on sensors which monitors both heat and motion. They are made in such a way that they can identify pets and ensure that the alarm does not go off every time a dog or a cat walks around.
Sensors are fitted on to the fence, door and windows. These sensors are also fitted indoors in the eventuality of an intruder managing to cross all barriers and entering your home.
A gate or a door operated with a remote control is a good home security equipment device. After identifying your visitor with the help of a video surveillance camera, you can open the door or gate with the help of the remote.
Additional Attractions - Fire Alarms, GPS Tracking System
Security equipment stores also offer high quality fire alarms. These are very important for protecting your home from fire accidents. When the sensor senses an undue rise in the temperature of your home, it sets off the alarm to alert you.
Security equipment stores also include the strong and durable padlocks, sash locks, double locks, etc. Stores also have an offer excellent keyless locks for maximum security. You can get locks that can only be operated with a remote control, ensuring maximum protection.  
GPS tracking system is a fantastic home security equipment when the need arises. It will allow you to track anything that has the sensor attached to it, such as a high priced piece of equipment.
Security equipments are vital, especially today for maximum security and safety for you and your family. With an efficient and good home security system in place, you can enjoy long vacations with your family without having to feel stressed about your home security.
Availability of Home Security Equipment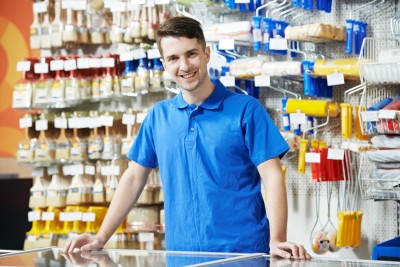 Some home security equipment is available at many local hardware stores and big box stores like Wal-Mart.. You can also find a lot of online stores which deliver products to your doorstep.
You can either install them on your own or get a professional to set that up for you. Good home security companies offer one to two year warranties on their products.
If you are constructing your home, you can ask the contractor to have installed a good quality surveillance and alarm system.
If you want to install a system to protect your existing home, then it is recommended that you get the equipment installed by a qualified professional.
Articles related to Home Security Store
Home Security Equipment - What's Really Needed?

Home Security Devices - Choosing the Right One for You

Residential Security Doors - What You Need To Know 
Home Security Decals - An Inexpensive Option
Affordable Home Security Systems