Choosing the Right Home Security Devices for Your Needs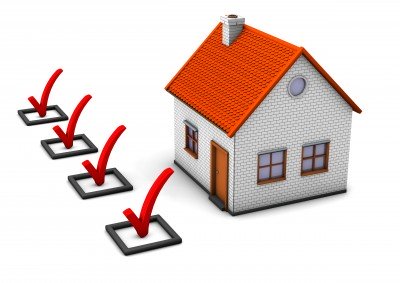 If you want to enjoy peace of mind, you need to invest in a good home security system that will protect you and your family from dangers.
A security system is made of home security devices. It is the right devices that offer the most protection.
 By installing such a system, you can make sure that you will be immediately alerted should someone try to break into your home.
This will give you the time you need to respond, and possibility contact the police.
Home Security Devices
These security devices come in many different styles. There is a wide range of devices available, from low-cost, bare-bones options to premium systems that are quite a bit more expensive.
Depending upon your budget, you should be able to find a system of devices that gives you protection at a price you can afford.
Specific Options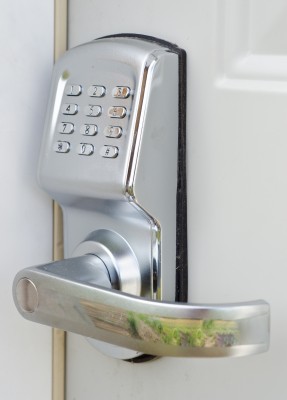 In some cases, you may simply want to invest in a more secure lock for your front or back door. In many cases, just having a lock that is not easily broken is enough to deter a would-be burglar. A good door lock is one of the most popular home security devices.
There are several different options available. For example, you can buy a traditional lock that requires a key, or you can buy an electronic lock that requires a key code or access card.
There are also anti-kick in doors. And there are doors that can be opened with a remote.  You see, since security door locks are so popular, there are many different options you may choose from.
Visit a local hardware store or a home security store online to find the best one for your situation.
Surveillance Systems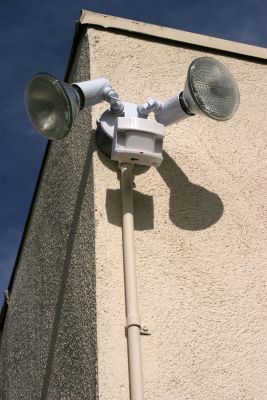 Surveillance systems are another important part of home security. These are particularly important if you have a large home or live on a large lot.
Being able to see what is happening anywhere on your property makes it a lot easier to spot unauthorized visitors.
At the very least, you should consider installing cameras near all the doors and windows to spot intruders. With the new wireless version installation is pretty easy.

Of course, security cameras have other benefits as well. Just the sight of outside cameras is often enough to send burglars off to another victim.
Inside security camera also offer additional benefits. For example, if you have small children, installing cameras in their bedrooms lets you keep an eye on them at all times.
They may feel more secure at night knowing that Mom and Dad are able to keep an eye on them even when they are not in the same room.
Security Alarms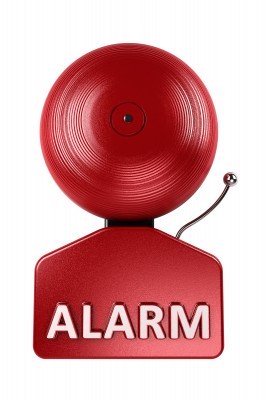 Besides door locks and surveillance cameras, home alarms round out the top three most popular home security devices.
If the criminal gets by the cameras and breaks in thru a door or window, the next line of defense is a loud alarm. The louder the alarm the better. This will either send him running away quickly, or shorten his trip considerably.   
And there are plenty of options of connecting to an outside source that will be alerted upon such a break-in.
Connection Device to Outside Security Source
A good home security system can be set up so that it is connected to an outside agency or to the local police department. This way, if an alarm is triggered, someone outside the home will be alerted right away.
They can respond immediately. Since every second can matter in an emergency, knowing that someone is on their way to provide assistance can be very reassuring.
Panic Room
If you are working with a large budget, consider installing a panic room in your home. This room is an emergency shelter to which you can retreat should someone enter your home.
The room is sealed against intruders and contains supplies and a secured communications line to the outside.
Choosing the right home security devices to protect your family is important. Consider all the factors before making your decision.
Articles related to Home Security Store
Home Security Equipment - What's Really Needed?

Home Security Devices - Choosing the Right One for You

Residential Security Doors - What You Need To Know 
Home Security Decals - An Inexpensive Option
Affordable Home Security Systems