Are You Considering A Wireless House Alarm? Read Here First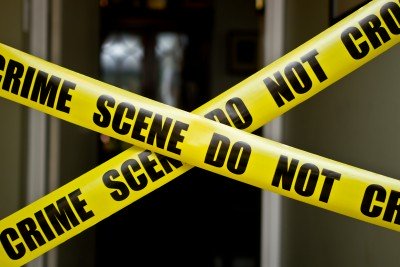 The last thing anyone in the world wants to imagine is something happening to their family. Home break-ins are very common, so it only makes sense to have a security system in place.

Buying a wireless house alarm is a wise choice, but only if you understand all that comes with the purchase. Continue reading so you can get all of the information you need before making your final purchase decision.
DIY or Professionally Installed?
Decide whether you are going to install the system yourself or have someone do it for you. Most of the time when you purchase a DIY wireless house alarm system, it comes with easy to follow instructions.

If you have read them and you feel like it would be a problem for you, it would probably be a good idea for you to hire someone who knows what they are doing.

You have to make sure that your entire home is within the range of the alarm system. This is a mistake that many people make. They assume that hard-wired and wireless house alarms work the same way. Generally, a hard-wired system covers a larger range. It is important for you to make sure that every part of your home is protected.

Select Options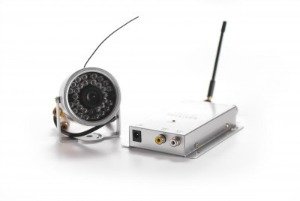 Decide how many options you want to have included with your system. There are very simple systems, but there are also some that are very advanced. You can have things like smoke alarms, motion detection or glass break detection added to the system. Keep in mind that the more protections you need, the higher your system will cost.

Wireless alarm systems run on batteries, so they save a lot of energy. Many people buy them not only because they are easier and cheaper to install, but they also help save on utility bills.

If you install one, you need to make sure that you change the batteries regularly. You do not want to have your family unsafe because you were too careless to change a battery.
System Location Important
When you are looking for a place to install your home wireless alarm system, make sure that you place it in a place where it won't interfere with other systems.
For example, if you have motion detection lights on the porch of your home, you should not install your wireless system too close to it. There is a chance the signals will cross and you will not have all of the protection you need.
Buy a Quality Wireless House Alarm

Alarm system quality varies greatly, so do not make the mistake of believing any old system will do. It is a good idea to buy a system that is manufactured by a well-known company.

You should also make sure the unit has some type of warranty attached. If you are going to get an off-brand system, do plenty of research so you know you are not making a mistake.

Many companies that sell DIY home alarm systems offer free installation help and technical assistance by phone. Not all of them have this, so you should verify that before making a purchase.

In some cases you are charged a fee if you need to call in and get help with the installation process or you having any issues with the system.

Be sure to learn all this information about support before buying. Even though wireless installation is not too tough, having to make a call or two is not uncommon.
Alarm System Worth the Effort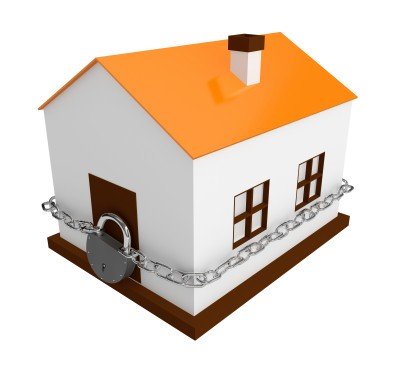 This may seem lot a lot of information is being thrown at you at one time. While there is plenty here to digest, all of it will guarantee that you and your family will be safe.

As stated earlier, break-ins are very commonplace, and certain areas are a hit harder than others. Buying the best alarm system will help you ensure that your family is not the next target.
Related Articles To Wireless Home Security System
Wireless Home Security Cameras
Wireless Video Security Systems
Wireless Home Alarm Systems
                                                                                                               
Wireless Barking Dog Alarm
Considering A Wireless House Alarm? Read Here First
---
---