Buying a Wireless Home Intercom System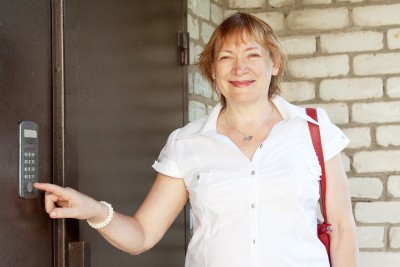 In every two out of three burglaries in the US, the burglars get in through forcible entry. Securing your home against burglars requires you to have a system in place via which you can identify the person at the door before letting him/her in.
A wireless home intercom system is the perfect tool for this purpose. You can talk to your visitors through the intercom and check who they are before you open the door for them.
Affordable and Easy to Use Communication Device
A Wireless home intercom system is more than just a device for inquiring about the people who visit your home. It is a communication mechanism which you can use for several purposes including security. Other purposes of your intercom system might be:
·         Getting the attention of a person in the other part of the house
·         A bedridden person calling for help or assistance
·         Private conversations with your family members or friends without being in the same room
The best thing about these systems is that they are easy on your pocket. You don't need to pay big bucks to buy the system and get it installed. This way, you can enjoy all the features included in the system at a reasonable price.
Moreover, they are quite easy to use. The simplicity of the process makes it easy for young children and elderly people to use them without much problem.
Considerations to Make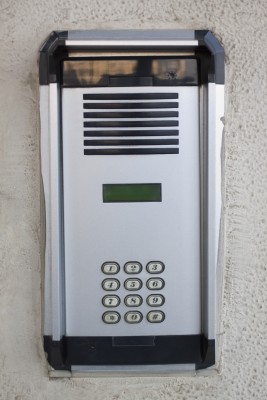 There are certain aspects you have to consider when buying a Wireless home intercom system.
·         First of all, make sure the signals of the device cover the entire area of your home. Intercom systems come in different ranges so you need to choose accordingly. Long-range systems are particularly useful for people living in close vicinity, like apartment complexes. Neighbors can use a common intercom system.
·         Secondly, there are some great analog intercom systems available on the market but they are quickly becoming obsolete. This is why you should select a digital system for your home. The issue with the analog system is that its signals can be intercepted by other radio devices in your vicinity.
·         To make using the wireless intercom system easier, select one which offers voice activation. With voice activation, you only need to speak and the intercom will follow your instructions. This makes it extremely easy to use for every person in your home.
Lastly, you need to figure out the power source you are going to use for your Wireless home intercom system. You can find models which are battery-powered or get their power through an AC/DC converter. You can choose the one you prefer.
These are some things you have to keep in mind when selecting a wireless intercom system for your home.
How About Wireless Video Intercom Units?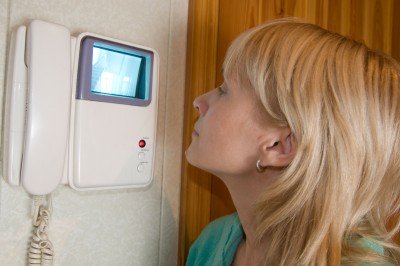 And if your budget is a little bigger, consider this fairly new option, a video wireless intercom. Yes, even buy the voice activated unit and you can be watching TV, have your door bell ring and check and see who it is.
Don't recognize them, then just starting asking what they want before you ever rise out of your recliner. With the new digital video intercom units you get a clear image on the screen. Doesn't get much better than that.
Might Be What You Need

The general perception regarding wireless intercom systems for security is quite positive. Over 60% of the people who use them have stated that they are happy with the results.
As mentioned above, security is just one of the purposes of getting a Wireless home intercom system. You can use it in any way you want. In fact, some of the models even allow you to play music throughout your home!
So if you are looking to make your home a more secure and safe place, a wireless intercom system might just be what you need!
Related Articles To Wireless Home Security System
Wireless Home Security Cameras
Wireless Video Security Systems
Wireless Home Alarm Systems
                                                                                                               
Wireless Barking Dog Alarm
Considering A Wireless House Alarm? Read Here First
---
Return to Wireless Home Security System
---