Residential Security Cameras - Keep an Eye on the Home Front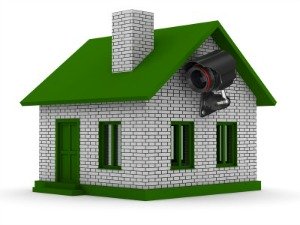 If you have thought about adding residential security cameras to your home security package in the past, but ruled out the possibility because you thought the cost would be prohibitive,
it's time to rethink this option. Over the past decade this technology has become more and more affordable and many people are now enjoying the added protection residential security cameras bring to home and family.
Burglars Keep Away from the Limelight!
No burglar wants to be the star attraction on anyone's monitor, so when they see video cameras mounted on a house they will usually move on to find another easier mark to target.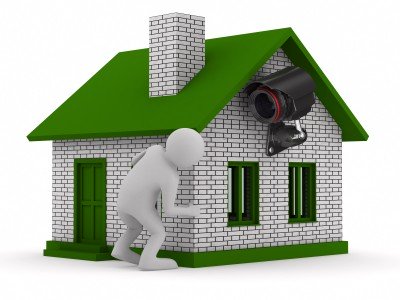 The break-in artist is well aware that being caught on camera could easily be their ultimate undoing. They are going to avoid your home like the plague if they spot a residential security camera pointed in their direction.
However, should one of these uninvited guests actually gain entry to your home and make off with some of your hard earned goods, images captured by one of your cameras might well herald the end of their criminal career.
More than once, information gleaned from a security camera has helped identify a thief and been essential in solving a crime.
Remote Viewing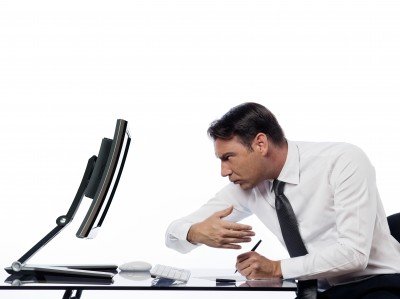 Many home security companies offer software that will allow you to hook into your home security system from far away, even from across the country.
Laptops, IPhones and I Pads can connect you with your residential security cameras and allow you to remotely view what's happening on the home-front.
Some cameras can even be maneuvered to scan a room while you watch on your laptop screen from across the country!
A Second Pair of Watchful Eyes
If you must leave your pets behind at home during the daytime you are probably concerned about how your little family members are spending their time alone. As well, you could be leaving seniors or children in the care of others when you have to be away.
Home security cameras function well as your second pair of eyes that never have to leave the home. They can help you keep a watchful eye on those that you employ as caretakers in your absence.
A carefully placed camera can set your mind at ease or may even alert you to issues that need to be addressed.
Put Away those Tools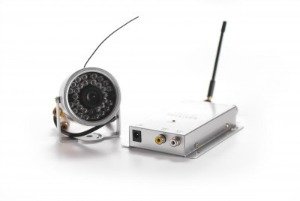 Home security cameras come in many different styles and will accommodate many different budgets. Prices range from under a hundred dollars to into the thousand dollar range.
It all depends on what kind of camera options you desire and how many cameras you want to place in and around your home.
Perhaps you see the wisdom in having video cameras installed around your home but the thought of all the rewiring necessary may have stopped you from moving forward.
The very thought of installing home surveillance cameras may seem overwhelming but times have changed and what once required expensive professional hard wiring can now be easily accomplished by anyone.
Installing a security system in your home that includes residential security cameras is easy in this new world of wireless technology.
Those of you who despise anything to do with power tools will be happy to know that some of these handy cameras need only be set on a shelf or counter top and they are ready to use.
Some Final Thoughts
There are many good reasons to add a few surveillance cameras to your home environment. Many of us have to be away from home for extended periods of time and some of us must leave those we love in the care of others.
By employing residential security cameras it may be easier than you think to get some reliable help with keeping an eye on the home-front.
Related Articles to Home Security Cameras
Home Video Security Systems – A Nice Addition to a Security System
Wireless Outdoor Cameras – Use Them to Protect Your Property
The Benefits of Home Security Surveillance
---
Return to Home

---