Home Video Security Systems – A Nice Addition to a Security System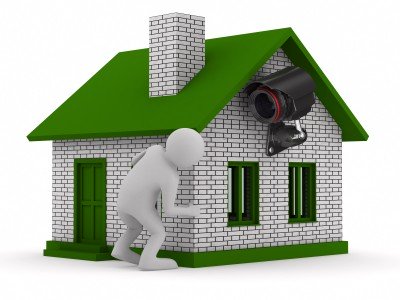 Most of your home safety needs can be met by a standard burglar alarm, yet many people like to add a layer of security to keep their home as safe as possible. Home video security systems can add that extra layer of security.

Many people think an outdoor video system is just for commercial business owners. Yet there are a variety of affordable security video packages that the average homeowner can afford. These systems can help minimize the threat of both break-ins and vandalism.
Motion Sensors Activate the Video System
Most external home video security cameras can be programmed to start recording when triggered by a motion sensor. Motion activated home video security cameras are the most popular, as they are economical and reduce the need to scan through hours of video to locate needed footage.

This makes responding to problems less time consuming. One downside to the motion activated equipment is that forces such as wind or small animals can trigger a recording. However, this should also be considered an assurance that your camera equipment is in good working order. There's no way that it's missing any suspicious activity within its vicinity.
Home Video Security Systems – Choosing the Right Camera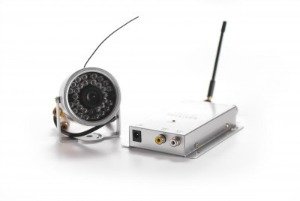 Outdoor Home Video Security cameras do vary in both cost and functions which really depend on what your needs are. Cameras come with many exciting features like automatic zoom, infrared, and high resolution video recording options. Or you can choose a basic model without all the bells and whistles. However, we suggest it's a good idea to select a model that can withstand extremes in both weather and temperature.

If you already own an existing security system, you may want to deal with your current security company when seeking out home video security camera options. They should be able to add on this feature without a lot of up front costs to you.

Most alarm and monitoring companies offer this equipment as part of a total security package. An added plus is that their cameras should be fully compatible with the current security equipment you already have installed. They may also cover any repairs and routine maintenance that your camera will require.

When you are choosing an outdoor security camera for installation, there's no need to go overboard. You want to find a reliable, durable, and budget friendly option.

You might also want to check out some online reviews of various models, and always select an extended warranty and service package. Camera repairs can be costly and spending a little more upfront, can save you money in the long run.

Security Camera Monitoring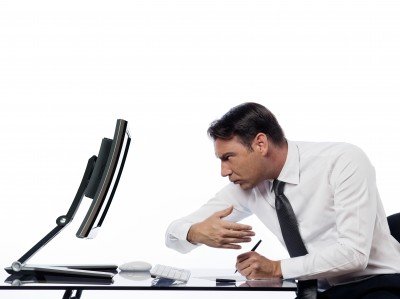 Another option to consider is security camera monitoring. This can lead to an added level of security and safety to home video security systems. Especially, if you are away from home if something occurs.

Again, if you are currently using a security company go ahead and contact them and get a quote for their monitoring service. Be prepared for a hefty increase. This is not a cheap add on feature.

Also, most security cameras should include a backup power supply option. You also want to be assured that you covered in case your equipment breaks down and needs repair or replacement.

Video Camera Placements
Ideally you will like to have enough video cameras to be able to watch your whole outside area. But this is probably a little unrealistic. 

The best option to consider is placing the cameras so that every entrance point into your house (doors and windows) is viewed. With the right placement, some cameras will be able to view more than one or two doors or windows. This way you don't need a video camera for every entrance point.

Also, place the cameras in a location where they are safe from tampering. Usually that means placing them high enough to need a ladder to reach. Most criminals are not going to want to bring a ladder to the scene of their crime.

But make sure the cameras are in plain view. Crooks do not want to have their pictures taken. Quite often just the sight of cameras will send them on down the road.
Home Video Security Systems - Conclusion
Home video security systems for home owners are a fairly recent new addition to home security packages. The improvement of quality and range of wireless cameras and video devices has driven the cost of this feature down to where it fits into many family budgets.

If you have a good outdoor lighting system, and an alarm system with door and window sensors, then this just might be the best choice to add on to your security system.
Related Articles to Home Security Cameras
Home Video Security Systems – A Nice Addition to a Security System
Wireless Outdoor Cameras – Use Them to Protect Your Property
The Benefits of Home Security Surveillance