House alarm keeps going off
by Gary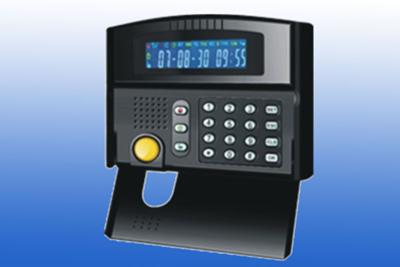 Why my house alarm keeps going off?
I am facing this problem frequently. Please suggest me suitable solution.
Many visitors have asked similar questions.
How Do I Disconnect My House Alarm?
How Do I Turn off My House Alarm?
Why Does My House Alarm Keep Going off?
How to Disarm House Alarm without Remote?
Securityhunt Answer
1) Disconnect power supply and batteries to turn off the House Alarm.
2)To rectify the problem, check power supply. Replace the batteries.
3) Check sensor wiring. Some times mouse or squirrel chew the wiring and create open circuit or break the loop. Alarm System detects this circuit break & activates the alarm.
4)Clean the Motion / PIR sensors. Sometimes dust creates the problem.
5) Anti-tamper wires work on a NC (normally closed) circuit. First disconnect the tamper wires from the main control. Now connect a shorting or a bridging wire across the terminals. Check the alarm for few days. If it is working OK, it was problem of tamper wires. Otherwise, Reconnect the tamper wires one pair at a time until you find the faulty pair.
6) Storms and heavy winds shake the door causing the contact to unalign. Check the contacts.