How to Find and Compile the Best Smart Home System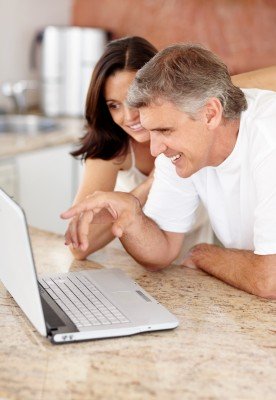 Are you familiar with the term, "smart home system"? Most people have heard of the smart home principle. Maybe it was just in a movie or maybe it was an actual smart home process.
Smart homes do exist and they are a lot more common than you think. They are just a standard home that has automated features. This could include the smallest portion of automation, such as automated lights.
Also included are usually components of an automated home security system. This is not mandatory, but to really be a smart home, is it recommended.
The Control Device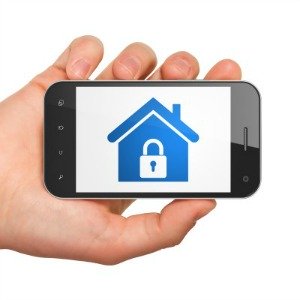 Home automation opens up a lot of doors, no pun intended, and is easier than you might think. Most smart home systems focus on compiling all of their controls into a single control panel.
It could be a remote control or you might be able to use an app and control everything from your smart phone or tablet. This really depends on the company you choose for your new smart home system.
All of the home appliances can now be controlled and automated inside a smart home environment. This includes the air conditioning and heating system, the lights, the electrical outlets, and all of your appliances.
This might sound like a little much at first, but once you try it, you will wonder how you ever lived without it. A smart home system gives you control of every aspect of your home.
Save Money on Utilities
With this new control and automation, you can save a lot of money on the electric bill. If you want to move into the future, you could start utilizing solar panels and collecting energy from the sun. Either way, you can save a lot of money when the electric bill comes around.
How? Simple, the best home automation system will monitor energy usage within its network. It can cut off appliances when they aren't being used, or after a certain hour, or shut them down completely. There is a new wealth of information at your hands and you can see exactly where you dime is going when you pay the power bill.
Bringing solar power into your smart home system makes things even cheaper. You can slowly move off of the grid and rely on your own electricity. This saves a lot of money in the long-run.
This also depends on your location. You may not live an ideal location for solar energy. You don't need solar panels to be a smart home, but it is a smart choice.
Include a Home Security System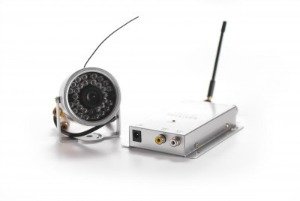 Finally, smart homes need good security. This includes wireless security cameras that monitor the indoors and outdoors. You will want your cameras to be connected by a wireless network.
If you find the best home security system, then your cameras will be viewable, live, when away from the home. They do this through the use of an IP network where the cameras are connected. Most companies have smart phone applications that allow you to view the camera feeds.
The feed from your new cameras can be integrated into the control panel application for your smart home system, if you use the same company for all of these services. That is why it is best to find the right company from the start and use them for the entire home upgrade.
Get a Package Deal
When you choose to use the same home security company for your smart home integration, they will likely offer special package deals for the entire system. You can save hundreds or thousands of dollars, depending on how large your home and security system becomes.
If you are very tech savvy you might be able to self install a smart home system along with the wireless security system. However, research the installation very carefully. It is not something you will want to start unless you feel amply qualified. Good luck.  
Related Articles to Home Automation
Home Automation and SmartThings

Home Computer Security - Is Yours Fully Secured?
Digital Home Security Systems: Welcome to the Digital Life
Do Home Security Systems Reduce the Crime Rate?