Brinks Home Security System - Should You Go for It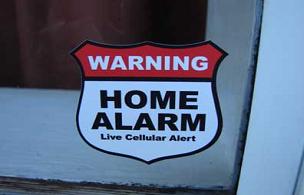 If you want to offer great protection to your family, home and other valuable possessions, it is crucial to install a home security system. Brinks home security system is the most reliable product offered by Brinks, which is renowned for its award winning service.
It helps you to prevent trouble and ensures great peace of mind. It is very easy to use this product and is available in affordable price range. The home security equipment manufactured by Brinks offers you plenty of benefits.
Using this Sophisticated Technology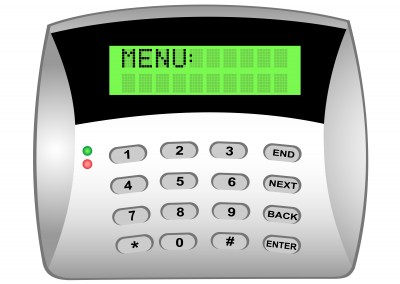 Standard alarm system keypad is one of the most useful products offered by the Brinks Home Security  System. You can use this system easily by entering simple numeric codes to turn on or off this system.

It comes with three emergency buttons, which can be used easily by kids and adults. The three buttons indicate whether you need fire, police or medical help.

Premium alarm system keypad serves the same purpose as that of the standard system, but it comes with backlit digital keypad features.
Benefits of Using this Brinks Home Security System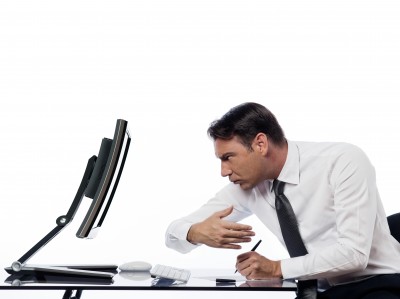 Brink's home security motion detector helps you feel more protected. It monitors your open areas in your home. The detector is triggered by movement and body heat thereby preventing false alarms.

Interior siren is another effectual product that produces 90-decibel alarm, which will runoff most intruders. The master control panel comes with a processor, which transmits home alarming monitoring information to Brink's home security central monitoring centers.

The key feature of the master control panel is that it works with the help of an enclosed backup battery, even where there is power failure.
Smart Key Wireless Remote
Smart Key wireless remote is one of the powerful products of brink's home security. It has the capability to arm and disarm the home alarm system at a range of up to 75 feet. You can fix it easily on your keychain and you can use it as a police or medical emergency notification button.

Flex switch is a unique combination of window sensor and glass break detector. It detects the sound of opening of the door or window and even the sound of breaking glass. It notifies you about the situation and the Brink's home security alarm monitoring centers.
Additional Features
Brinks home security system also provides a separate glass break detector, which triggers the home security system immediately as soon as it detects the sound of breaking glass. However, it ignores sounds like telephone rings, storm and any other mild noise in order to avoid unnecessary disturbance.

Telephone control module turns any touch-tone phone into an additional home alarm system keypad. It lets you control the Brink's home security system, no matter where you are.

Smoke and heat detector detects any unusual temperature or smoke and alert you about the chance of any fire accidents. Carbon monoxide detector detects the hazardous level of carbon monoxide in your home.

You can use heat sensor offered by Brink's home security, if you do not want to employ smoke detector. Environmental alert allows you to know the temperature is within the acceptable range. It triggers the security system as soon as it finds something abnormal in temperature.
So as you can see, a Brinks Home Security System offers up-to-date technical features.  When comparing security providers, be sure to checkout Brinks.