Are you a victim of a Burglary?
Get ADT Home Security for Complete Protection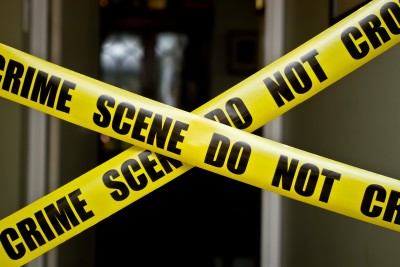 If you have been a victim of a burglary, then you will probably be one of those who advocate the importance of home security systems. Even if you think your neighborhood is absolutely safe, you may be vulnerable to burglaries and break ins.
Even in case you live in a joint family with someone always at home, you cannot be certain you are hundred percent safe from theft.
The only way of protecting your home from intruders and thieves is to install a good home security system. Home security systems can be classified as indoor and outdoor alarm systems.
They may be powered electrically or with batteries. Sophisticated home security systems also offer video surveillance facility.
Security Companies
There are various companies that manufacture reliable and safe home security systems. ADT Home Security is a company that has been providing homes, offices, governments, etc with reliable and state of the art security systems for over a hundred years.
When you choose ADT, you can be sure that this is one of the most respected company in security business. They promise to protect your home or office seven days a week, twenty four hours a day.
As a first step, ADT Home Security offers a free security review before suggesting the type of system ideal for you. ADT security system's basic package includes the one that uses the standard telephone land line.
During any emergency, signals are transmitted to the ADT through the land-line. This traditional system still continues to be reliable and is easy to use by both children and adults.
Types of ADT Home Security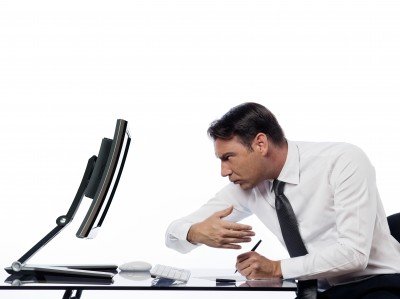 The package that includes a two-way voice communication along with the basic monitoring package is the Premium Monitoring Bundle I package from ADT.
With this package it is possible to communicate with a dispatcher from a monitoring center from anywhere in your home as it is wirelessly operated. An excellent feature of this security package is the control panel that doubles up as an intercom and alerts the dispatcher up to a range of 75 feet even if you are injured and unable to reach it.
The Premium Monitoring Bundle II comes with the basic package along with a Safewatch CellGuard. This is a cellular back up with the help of which ADT's monitoring centers can be contacted from your home security system. This is ideal for those who do not have a landline or want additional cell phone back up.
Advanced Features of this Technology
The ADT Home security systems are high tech and come with motion and heat detectors. No one can escape these sensors and enter your home.
The doors, windows and other openings into your home are also equipped with trip sensors which block anyone trying to break in.
The interior of your home is also equipped with the motion and heat sensor in the rare instances where an intruder crosses all these barriers and enters your home.
The siren in ADT home security systems are extremely loud and have a battery back up in case of electricity shut down. In case you move, ADT offers attractive discounts if you have been their customer for at least two years.
All these are offered at attractive rates with a guarantee that can only come from an absolutely confident quality.